Get The Best Gate Services In los Angeles
Do you like to protect your house from intruders?
Then, installing a sturdy gate is the smartest step for both residential and commercial property owners.
The primary purpose of installing the entrance gate is security. However, the beautiful and elegantly designed gate adds an aesthetic value to your property.
How do you install the residential and commercial gates on your premises?
Hire our professional installers and let us manage the installation process.
Our custom gates strengthen the security level and augment the beauty of your property.
We not only install gates but also help you in choosing the right ones.
Choose between swing gates and sliding gates
Although swing gates are highly popular, sling gates have become trendy choices in recent years. Sliding gates have some integrated wheels to let you push them manually. Some of them have a motorized system making the movement smoother. On the contrary, swinging gates have wheels, as you have to swing them open and closed. We can install automatic versions of both sliding and swing gates.
However, we focus on different factors to choose the better gate opening system for you. When you have space constraints, we prefer sliding models. But, swing gates need unobstructed space to ensure easy opening and closing. They are easily installable and operate quietly.
Still confused about choosing the best private house gate system? Hire our professionals and consult with them.
Gates are available in different sizes, styles, and materials. We have professionals to deal with gates of any materials. Have a brief look at the most commonly chosen gate materials.
We install the durable wooden gate with a metal frame. When aesthetic values are highly valuable to you, we choose these wooden models. Although they need regular maintenance, you can paint them in any color. Moreover, the close-board wooden gate and fence will ensure privacy. Consult with us and know the wooden gate price.
We think that it is better to avoid aluminum gates for your property. As they are lightweight, strong winds may damage them easily. Moreover, aluminum gates have a shorter lifespan.
Lots of modern homeowners and commercial house owners prefer a metal gate. The detailed metalwork creates a decorative gate, and it is the most recommended gate system due to its robust structure. The reusable and recyclable steel gates are available with a high-quality finish.
The black painted wrought iron gates have artistic designs and endure harsh conditions. The thick wrong iron gates will surely last long.
Vinyl is not the right choice, especially for the automatic gates, as there's no reinforcement material. Moreover, vinyl gates do not have frames holding the structure together. Gates play an essential role in making your property secure.
Why should you take a risk by installing the gate improperly?
Hire us to get comprehensive gate services in Los Angeles.
Bank, hotels, resorts, and pools need a secure space while maintaining aesthetics. That is why we install glass gates to serve their purpose. We have a collection of frameless glass gate models that provide safety and beauty. Based on your purpose, we will choose the right gate design.
Do you have a driveway on your premises?
Then, you may increase your property value by installing driveway gates. We have certified gate installers who choose gates of the best functionalities and designs. Driveway gates are available in different models ranging from sliding gates to four-fold gates.
Do you need the ultimate security of your property?
The specially designed security gates prevent the access of burglars and thefts. With bars of strong metal, you can keep away from potential intruders. Modern security gates have versatile designs, as they enable you to add several security features. You may power those systems with a security camera and intercom. We always choose corrosion-resistant and humidity-resistant security gates with a protective coating.
Do you like to control the access of pedestrians to your property?
Then, installing a pedestrian gate is the best choice for your purpose. There is no need to fumble around for keys and locks, as this gate has a unique motorization system.
Fence gates of different dimensions and sizes
We will have no concerns about your fence gate sizes, as we will offer custom designed gates. Standard gate width can range from 3 to 6 feet. The most common swinging and sliding and swinging gates have 10 to 12-fee sections.
Find the gate styles that serve your purpose
When privacy is of utmost importance to you, we will choose board-on-board models for your gates. There is no gap between boards, and thus, intruders cannot peep through your gates.
We can choose decorative gates with a horizontal top panel. The pressure treated design prevents fungal decay and insect attack to the gate.
It is another gate pattern with uniformly placed vertical boards. You can find these pickets fitted to horizontal rails. The gap between pickets maybe 25 to 35mm. We can install this gate model to create a domestic boundary.
You can give a touch of elegance and style to the fence with this pattern. Available in wooden structures, this gate ensures both beauty and privacy.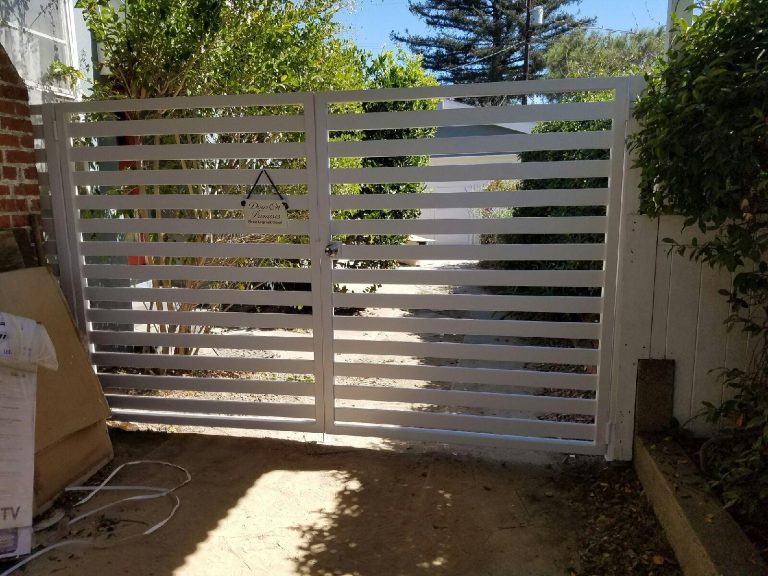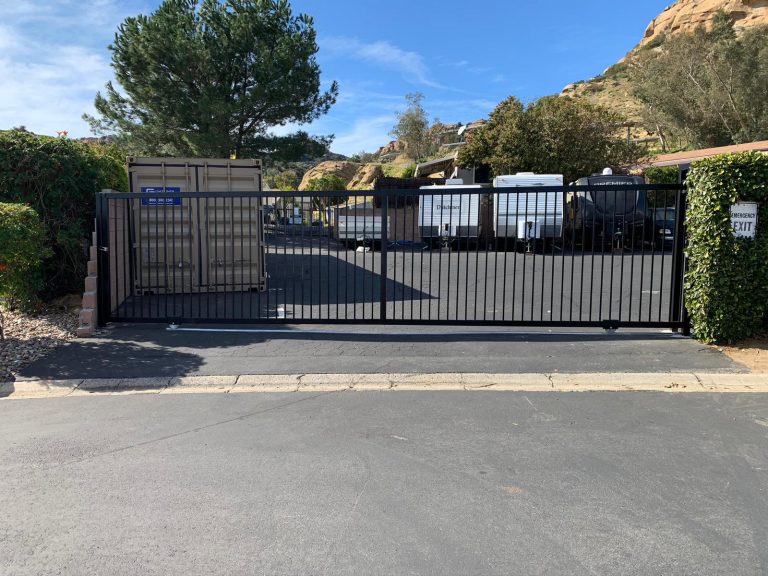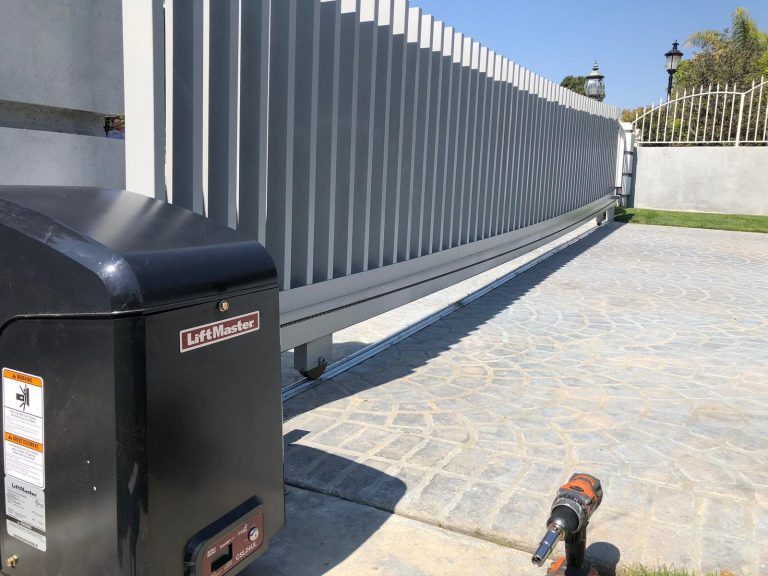 Rely on us to get professional gate installation services
Never compromise security
Modern gates are easily installable with a few steps. Still, you do not know about the tools and techniques of installing gates in Los Angeles. Although you have engaged security guards, you can never avoid installing gates. Thus, hire our technicians to install your gates.
We know proper maintenance solutions
Without maintenance, your gates may not last long. Thus, to protect your investment, we will provide you with professional tips.
Gate installation is not a DIY process
A single mistake can cause the gate to be detached from the structure. We know the innovative ways of installing a gate. Consult with our professionals and get the estimate for our gate services.
MANDA Gates And Fences
1-855-311-7840
Tarzana
Los Angeles, Los Angeles County 91356
USA